Last month, just before the cold and snow finally hit, we decided to get family pictures done. We hadn't had family pictures done since GEM was a baby and I wanted to have pictures for Christmas cards. My dear friend Stef was kind enough to follow us around and arrange us at a local park for some cool shots. Here you go! Hope you enjoy!
She organized a beautiful collage for us.
My sweet HEM.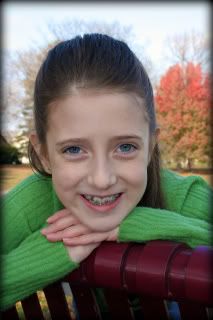 My lovely EMM.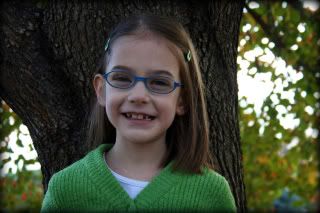 My adoring GEM.
Daddy's girls.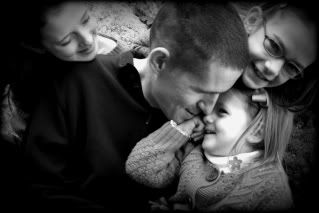 This year's Christmas card photo.